Friends of the Family
Referral Program
We find it rewarding to not only help you and your family but also your friends. We believe the beauty of our referral program is that it's a win-win-win-win. You get to help someone you care about and we get to help another person pursue the financial future they deserve.
Want your loved ones to experience the kind of financial confidence you've found from working with us on a well-thought-out financial strategy? Well, now you can! All it takes is connecting your loved ones with a trusted insurance professional who can help them navigate the ups and downs of life. That's why we are here to help.
Refer a Friends or Family
From the moment you refer a friend or family member, we are there to help them achieve financial success. That's why we encourage you to become an advocate for your referral's financial well-being.
As soon as we receive your referral we reach out to ensure they are comfortable talking with us. Unlike some awkward salesy referral program, we think of referrals as a positive way to make a difference.
We Plan Their Destination
After understanding every financial and non-financial asset in your life, we create a personalized plan that will serve as the road map towards your financial goals allowing you to achieve financial success.
Referrals That Reward You To Send
It pays to help out your friends and family. You will receive a $50 gift card for every referral that you submit along with a chance to win an Apple iPad, Apple Watch, and a $200 Gift Card. All for help your friends and family find financial success. We think it's a win-win-win-win!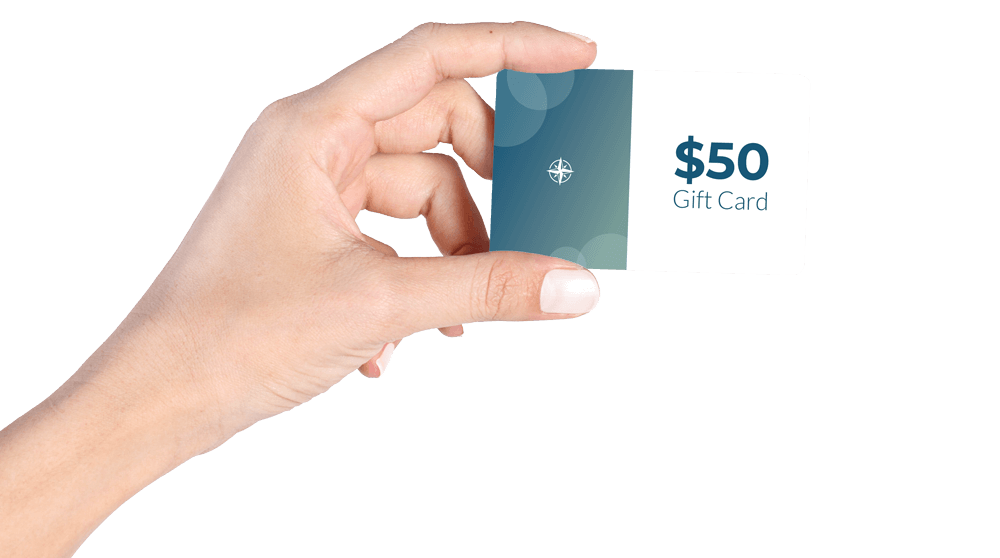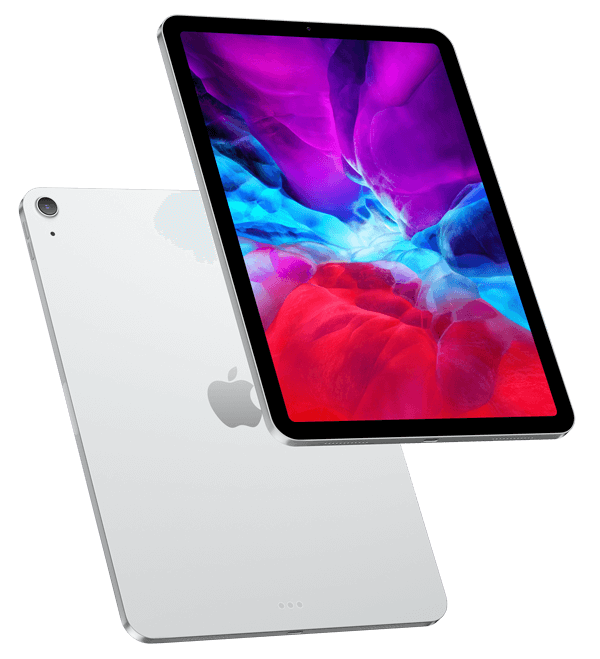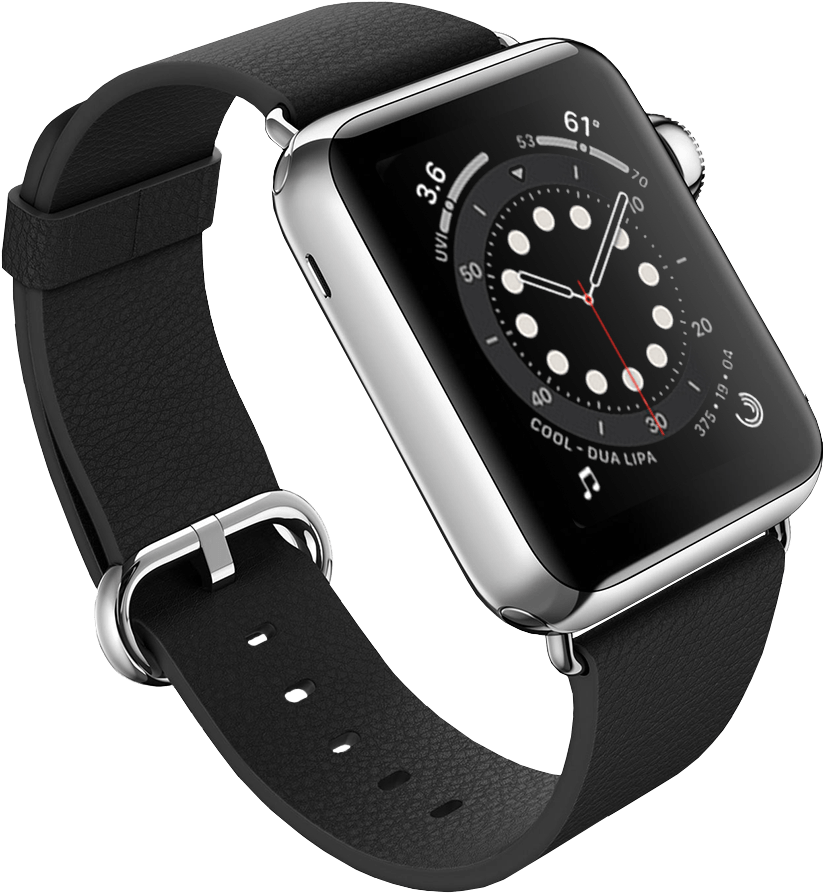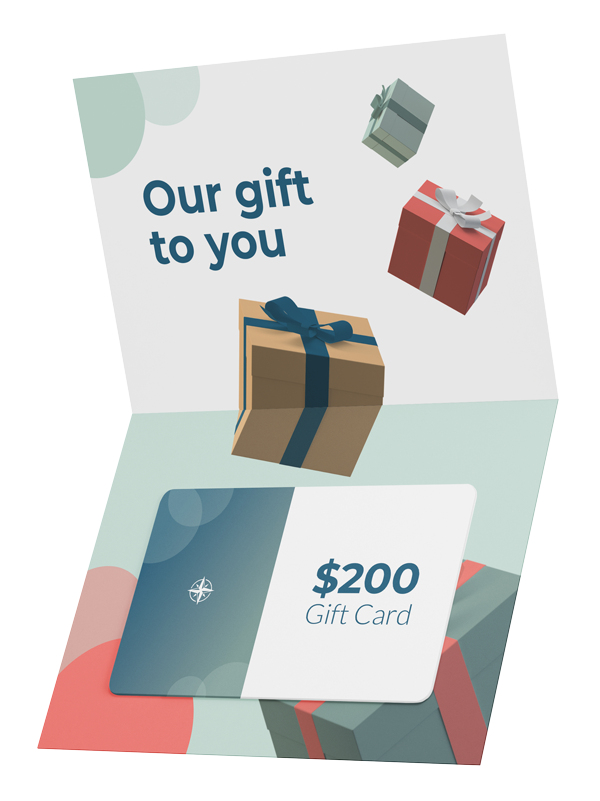 Please note: one prize per person, for a chance to win an Apple iPad, Apple Watch, and  $200 gift card drawing.
It's time to help someone achieve financial success
Submit Your Referral Today!